Name:

Grade/Subject: 2nd Grade Teacher
Hello! My roots began at birth in Wisconsin, on a farm with ten siblings.  Our family moved to a small town north of Madison where I completed high school.  After college graduation I taught five years, and then married my husband, Tony.  We have three amazing children who are independent now, and blessed with four grandchildren, (so far). 

I love teaching in a private school, and wouldn't trade it for anything.  I especially like to make learning fun with students, and feel so fortunate the Lord led me on this journey.
Contact Information
mrorbey@stjosephprescott.com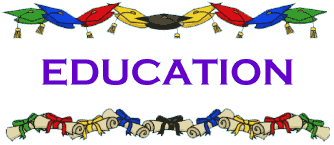 Bachelor Degree in teaching from the University of Wisconsin, River Falls.  License grades 1-8 Wisconsin.  License grades 1-6 Minnesota.  I have 46 university credits in addition from the University of Minnesota, St. Thomas, and Hamline.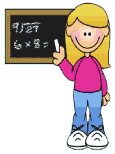 This is my 15th year teaching grades two, and three, and my first year at St. Joseph School.  I recently taught ten years at the Catholic school of New Richmond, WI., and prior to having my three children I taught five years, including Stillwater/St. Croix Catholic school, where my own children attended.
For 17 years I tested pre-school children for the Stillwater school district for academic, motor, and speech recommendations, part-time, while raising my children.  I have taught 15 years in Somerset, WI summer school, and have substituted grades KG-8 in both public, and Catholic schools.