Name: Mrs. Thomley

Grade/Subject: 3rd Grade Teacher
Contact Information
Email: athomley@stjosephprescott.com
Phone: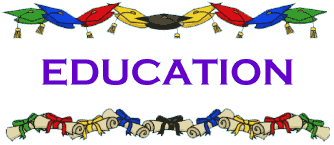 Bachelor's Degree in Education        
  Certified in Grades 1-5          University of Wisconsin - River Falls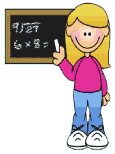 I am the third grade teacher at St. Joseph's of Prescott.  I am very excited to be a part of your child's third grade journey.  
This is my first year teaching at St. Joseph Parish School!
I grew up and attended middle school in Prescott.  For high school, I transferred to a private school in the cities.  From there, I went on to St. Mary's University, where I got an elementary teaching degree.  In addition, I did my student teaching at St. Stanislaus Catholic School in Winona, MN.
I went on to teach grades 4,5, and 6 in Minneapolis, where I was a Special Education Teacher.  Since then, I have taught grades k-12 in a number of areas, such as Spanish, Math, and Reading.    
Learning about diversity and appreciating what everyone has to offer is something that I think is very important in the classroom.  Thankfully, religion helps us to identify these things and create our own identities in relation to each other.  I am proud to be a part of this community that preserves this ideology.
                                                                

    

Treat:    Anything Chocolate
                                                                

    

T.V. Show:   Grey's Anatomy

                                                                    Restaurants:    Akita